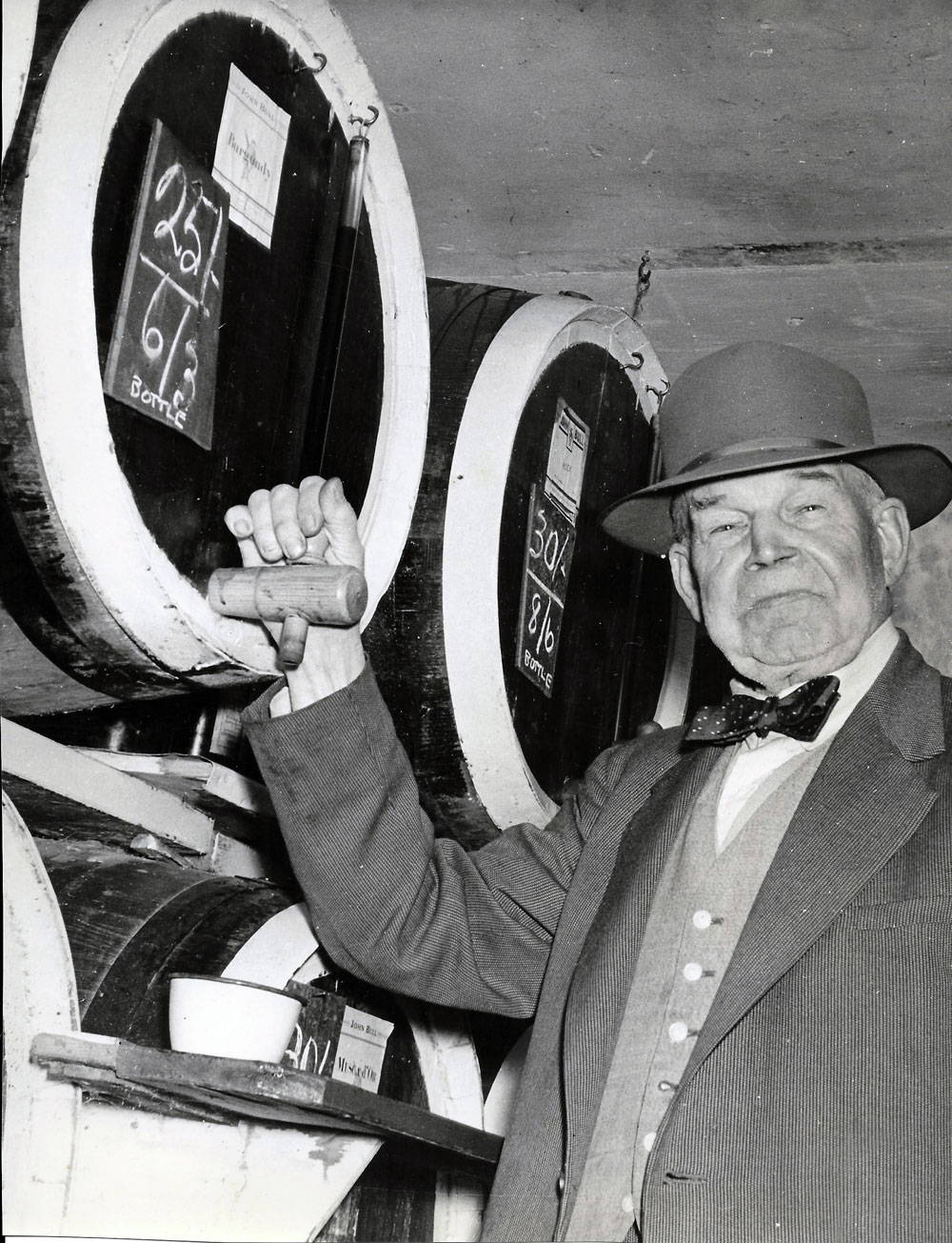 When traveling back into the Braid family wine history, we find ourselves in the nineteenth century wine trade, wherein a man from New Zealand is arguing that his Oceania wines can hold up to French competitors for sales on the British market. This man is John Bull, nineteenth century winemaker clearly ahead of his time.

The next generation saw Edward Bull, a Wellington, New Zealand wine merchant whose stepson, John Braid, came of age immersed in his stepfather's teachings.
John and his mother spent long afternoons learning the trade, and when Bull passed away in the 1960's, Braid inherited the business as his own.
Some years later, John Braid fell in love and started a family. His son Patrick was born in Wellington, New Zealand, and in 1973 the family immigrated to Santa Barbara, where John Braid bought a little business in the Upper Village of Montecito called the Village Cheese and Wine Store.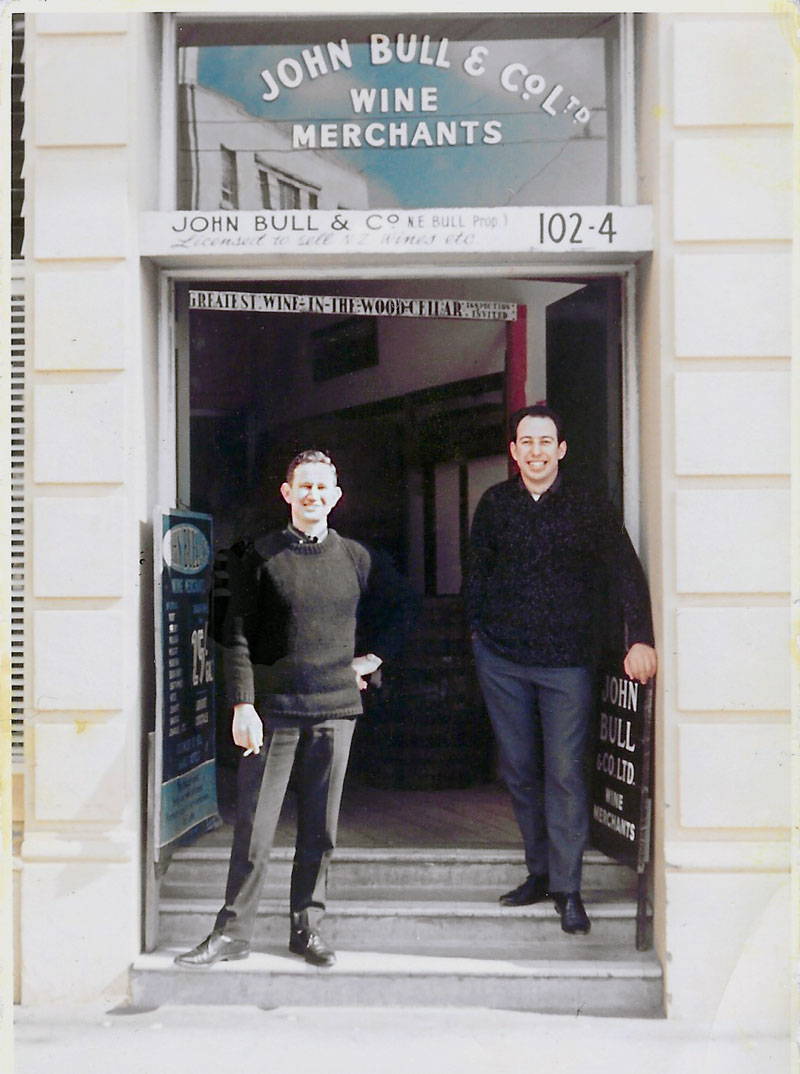 Whatungarongaro te tangata toitū te whenua.
As man disappears from sight, the land remains.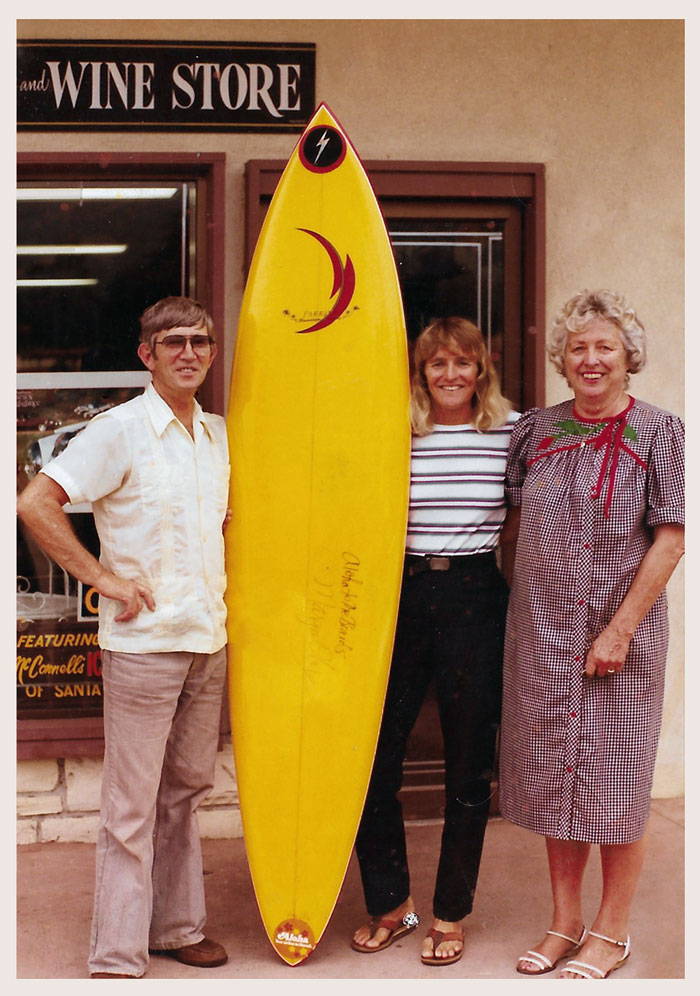 Braid went on to become nothing short of a legend in Montecito, and though he had quite a collection of vintage wines, his congenial nature and delicious sandwich recipes endeared him to the community and his business became known as a family deli famous for it's fresh meats and hospitality. Just as generations came of age as patrons of the "Wine & Cheese," Braid's son Patrick grew up making sandwiches alongside his father, all the while hearing his stories about wine in New Zealand.



Whāia te iti kahurangi ki te tūohu koe me he maunga teitei
Patrick Braid's entrepreneurial spirit led him to structure, build and finance early stage companies in numerous industries, but in 2016 John fell ill, and Patrick returned home to care for his ailing father. When John Braid passed away there was such an outpouring from the community that Patrick felt a duty to follow in his father's footsteps and keep the doors open to the Village Cheese & Wine.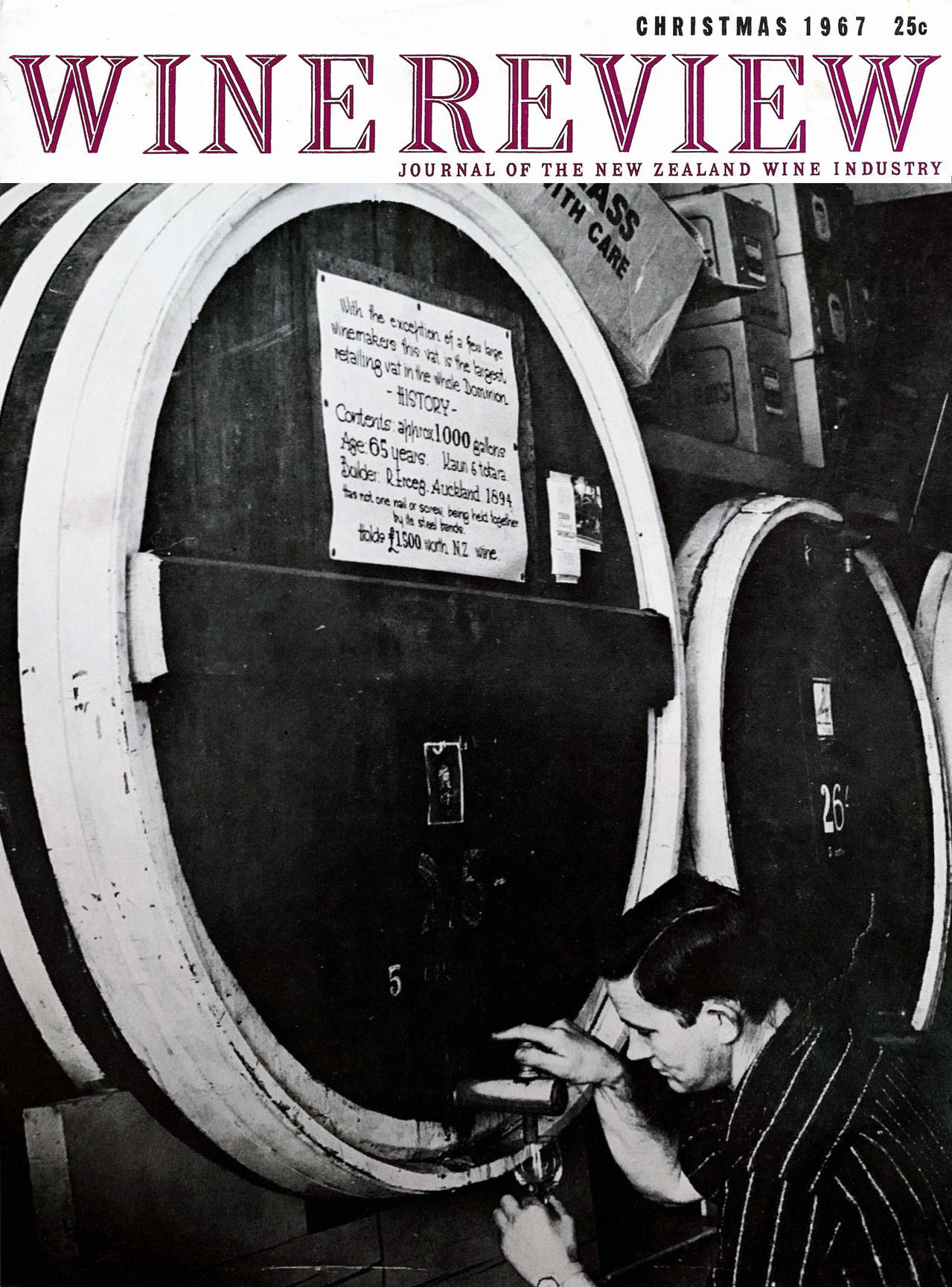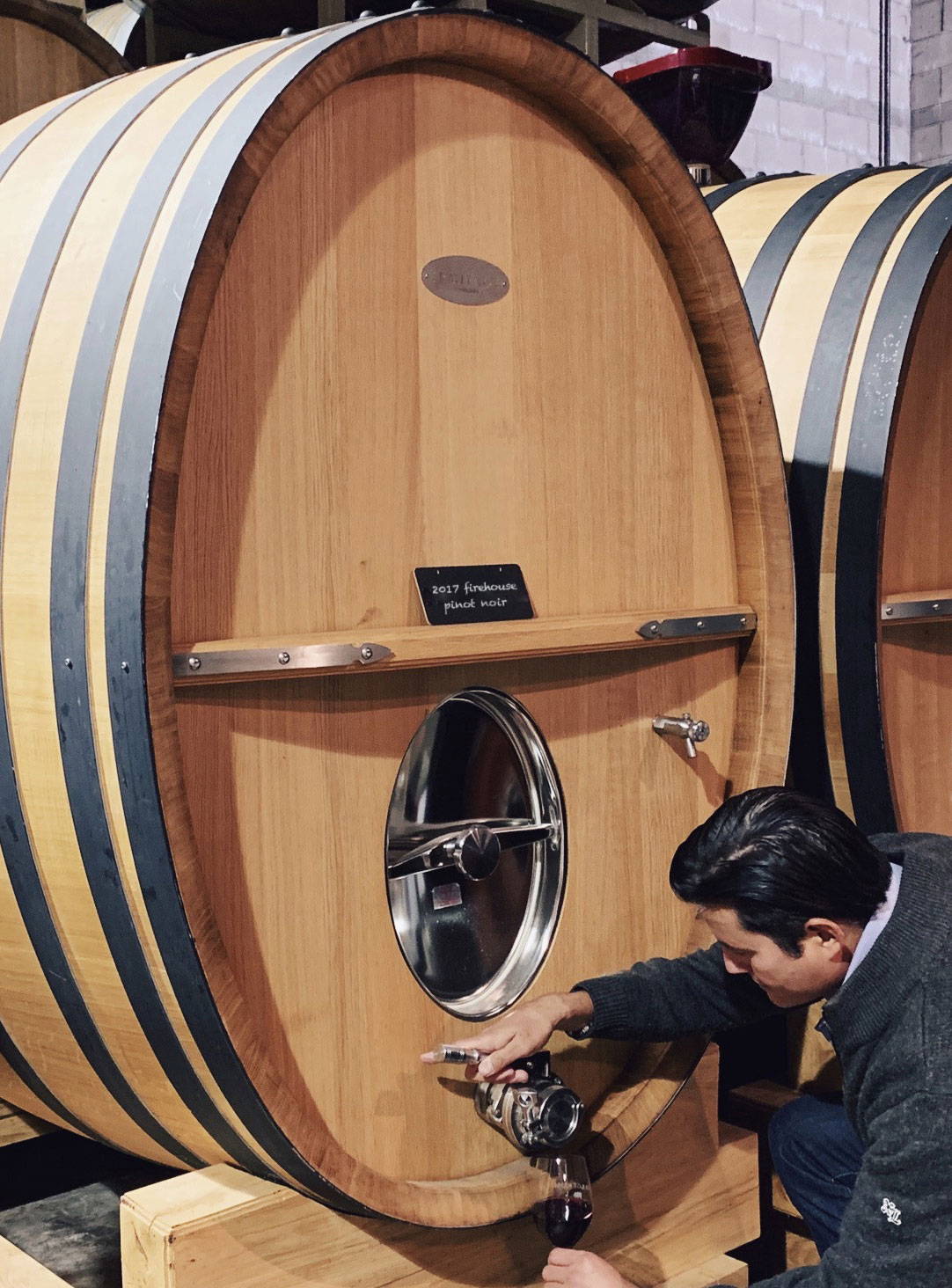 Now, with Montecito Wine Company, history completes its next circle. In debuting our first vintage from Santa Barbara County, whispers of John and Edward Bull pass through us as we walk along the rows of French oak barrels, and as we toast our first glass of pinot noir, John Braid smiles down on us, ready to say, "Seek thee the treasures of your heart, and if you bow your head, may it be to a lofty mountain."